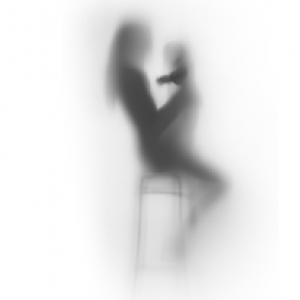 Shane Nippard recently appeared in This Child (Cet Enfant), his final showcase at Mountview Academy of Theatre Arts. The play by Joël Pommerat examined how children and their parents irrevocably affect each other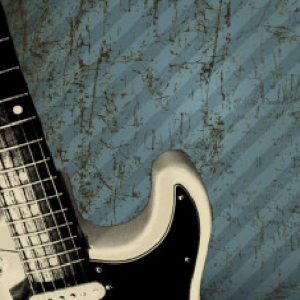 Naomi Dale-Cook recently performed in The Blues Show at the Courtyard Centre for the Arts in Herefordshire, a celebration of blues music through the ages, from the days of brass bands to modern day.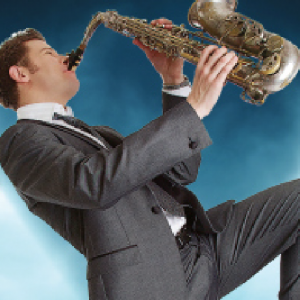 This summer Emma Gordon played Sarah in The Secrets of Venus at the Carriageworks in Leeds as part of the Leeds Jewish festival, JFest.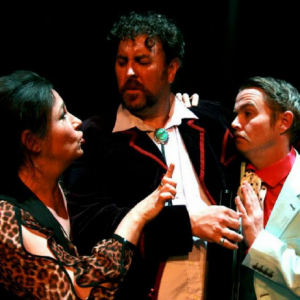 Alex Cusack portrayed Maria in AC Production's version of Twelfth Night at the Project Arts Centre in Dublin to rave reviews.
"Driven by its stellar cast with strong performances coming from each role…beautifully staged and performed."